Better communication for everyone
Language and Communication Development on the iPad

What is MyChoicePad?
At MyChoicePad we are passionate about using evidence based tools, activities and games for measurable language and communication development on iPads.
MyChoicePad acts as an enabler for choice, independence and improved educational attainment. It utilises Makaton symbols, signs and signing videos in addition to your own photos and audio. You create your own ChoicePad through the use of learning pathway games and communication grids.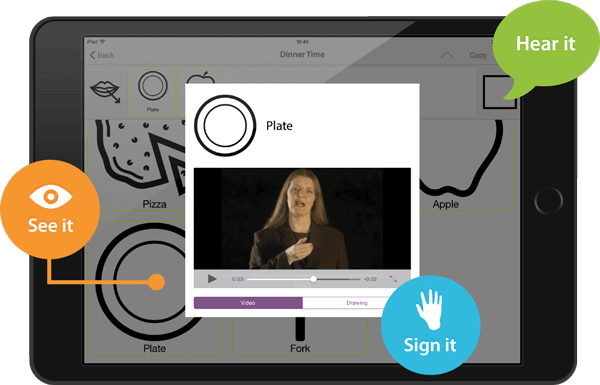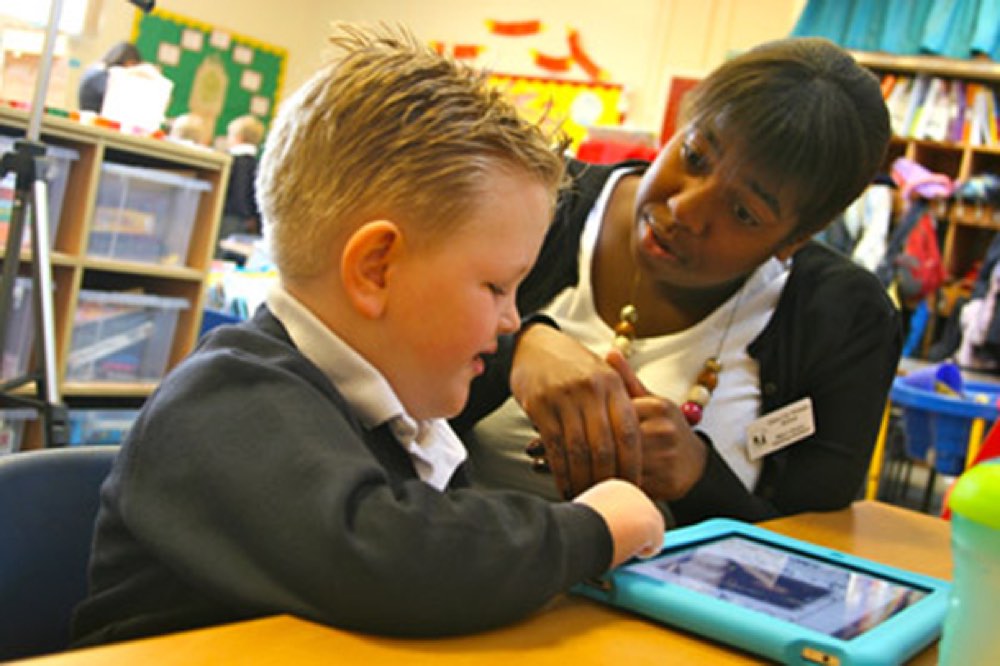 Who uses MyChoicePad?
Over 100,000 people!
Early Years – children with delayed speech, learning disabilities and English as an Additional Language. Used by parents, grandparents and Nurseries. Everyone loves to learn Makaton to keep up with Mr Tumble!
School age to Young Adults – with learning disabilities at home, in school and college. Giving everyone confidence to communicate.
Adults with learning disabilities – used at home and in day services and care homes. Never stop building those language skills!
Speech and Language Therapists and Makaton Tutors – to help with assessments and aid teaching others to learn Makaton signs and symbols.
0
number of MyChoicePad downloads
0
% increase
in language in less than 4 weeks
0
years
of evidence based research